All Our Services In Manchester
Locks & Keys M5 is a top-rated UK emergency locksmith offering various services. We are committed to providing top-notch lockout and security solutions in Manchester for houses, offices, commercial, residential, auto, or automotive locksmith needs. Our services include 24-hour emergency locksmith services for home and office doors, windows, garages, and safe lockouts. We also provide auto lockout and repair services.
Our Services
Locks & Keys M5 is a reliable locksmith providing the finest locksmith services in Manchester. The services we provide are:
Emergency Locksmith
We provide top-notch emergency locksmith services at Locks & Keys M5. If you are ever in a lockout situation and need a responsive emergency service, you can always reach out to us 24/7.
Residential & Commercial Locksmith
At Lock & Keys M5, we provide residential and commercial lockout and repair services. We are always ready to visit your home or office to resolve all your lockout issues.
Window And Door Lockouts
At Locks & Keys M5, we also offer top-notch emergency window and door lockout services. Our team of dedicated experts is always ready to attend to all emergency lockout needs.
Garage Door Services
If your garage doors are faulty or need urgent maintenance, you can reach out to us. We will fix all problems with your garage doors in no time.
Safe Door Services
When your safe door has gotten jammed, or you forgot the combination and can't open it, we can help you with it. Our team of experts has years of experience with safe door jams.
We also provide home and office security systems, door hardware replacement, burglary repairs, door furniture fitting, entry access control systems, and digital and electronic locking systems.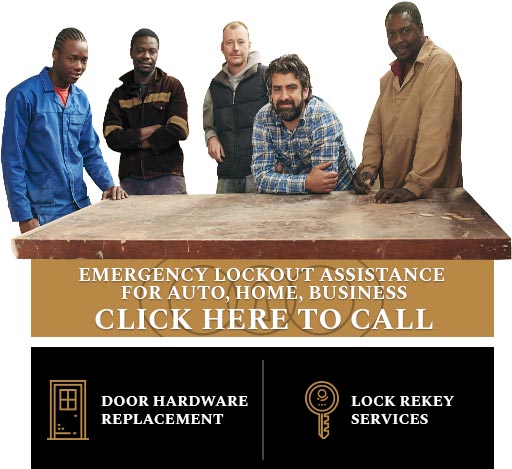 Defenders of Your Security
People suffer lockout emergencies daily at home or in the office. This can be frustrating, especially if the lockout service is unsatisfactory. With Locks & Keys M5 handling all your locksmith needs, you don't have to stress out in case of an emergency. Here are some reasons to patronise us.
Quality Security Solutions<
Locks & Keys M5 is known for delivering quality security solutions in Manchester. We always provide the best locksmith services and ensure that your office and home security is taken care of. In addition, we ensure that all damaged locks or security systems are replaced with new state-of-the-art ones for better security.
Prompt Emergency Locksmith Services
At Locks & Keys M5, we ensure that all requests are promptly attended to. Whenever you need our services, our team of experts will be at your location in no time, ensuring premium customer satisfaction.
Free Estimates
Another reason to patronise us is that we provide free estimates to all our customers. This will help our customers make better budgets for their projects. All you need to do is call our hotline.
Affordable Services
We are happy to provide the best quality services at the most affordable services in Manchester. Thanks to us, residents of the city can access cheap 24-hour locksmith services.
24/7 Locksmith Services
During a lockout emergency, having access to a reliable locksmith is essential. Locks & Keys M5 is your reliable 24-hour emergency locksmith for residential and commercial locksmith needs. Our team of experts are always available to help resolve all your emergency needs and are committed to meeting your expectations at any time of the day.
For residents of Manchester asking, "where can I get the best 24-hour locksmith service near me?" Locks & Keys M5 is who you need. To schedule an appointment with us or get more information on our services, call our number on 01617 130326.